Burgeon Hair Growth Serum
Powered by Neurocosmetics
Regular price

Sale price

$36.00
Nourishing | Reviving | Plant-Based
Key Benefits: 
Increases total hair follicles per sq meter
Active Hair Loss Reduction
Prevents pre mature hair reduction onset
Strengthens & hydrates hair strands
Reduces Inflammation
pH balanced
Hair loss letting you down? We've been there. Losing our hair is never just about hair. It's about watching our youth and vitality drain way, one rinse at a time.

We created Justhuman Hair Growth Serum to revive and restore your hair in all its glory. Our all-natural formula features BURGEON-UP stem extract, a plant-based ingredient clinically proven to boost hair growth and prevent hair loss.

Sourced from the lush forests of Japan, BURGEON-UP stimulates hair growth protein R-spondin 1 while suppressing hair loss proteins DKK1 and IL-6. Complete with Stimucap to reduce inflammation and Kerashaft V to add texture and volume, our formula is the ultimate hair and confidence boost you've been waiting for.

Results speak for themselves, with 85% of subjects experiencing a significant improvement in hair volume, texture, and retention after just 30 days of use. Equally effective for men and women, it can even be shared with a loved one to make shower time extra special.

Our hair is how we get ready to take on the day. Are you ready?

Pair with Hair Restore Shampoo for optimal results.

Focus Ingredients

Burgeon Up TM - 100% Plant based Stem cell ingredient that leads to active hair loss reduction, increase in number of hairs per sq mtr and drastic improvement in the quality of hair strands.

Stimucap - Anti Hair loss ingredient that reduces inflammation and promotes anti-ageing of the hair

Kerashaft V - Improves Hair texture and provides volume
All Ingredients

Purified Water, Burgeon Up ( Nasturtium Officinale Leaf / Stem Extract ) Kerashaft V ( Hydrolyzed Keratin ) Dowsil 193C Fluid ( PEG - 12 Dimethicone , EthylHexyl Glycerin and Phenoxyethanol, Stimucap ( Sodium DNA Potassium glutathione isomerized linoleate and Aqua ), Polyquaterium - 10 , Laminaria Digitata extract Cetyl Pg Hydroxyethyl Palmitamide and Ceramide 1 & Ceramide 2 & Ceramide 3 & ceramide 4 & Ceramide 6 , Citric Acid

We DON'T include (ever):

Sulphates, Parabens, Toxic Chemicals (Hydroquinone, Benzoyl Peroxide, Phthalates, Triclosan, Formaldehyde, Benzophenone, MIT, PHMB, D5, MCT, Mineral oil)
How to Use

Apply a generous amount using the dropper directly to your scalp. Massage all over, rinse hands after. Apply twice a day for best results.
We've got your back

Secured checkouts - Your Security is Our Priority - Checkout with Confidence

Quality you can trust - We guarantee you'll love our product. If you don't, we'll make it right, faster than you can say 'Justhuman'!"

Customer support on your terms - Get in touch with us anytime!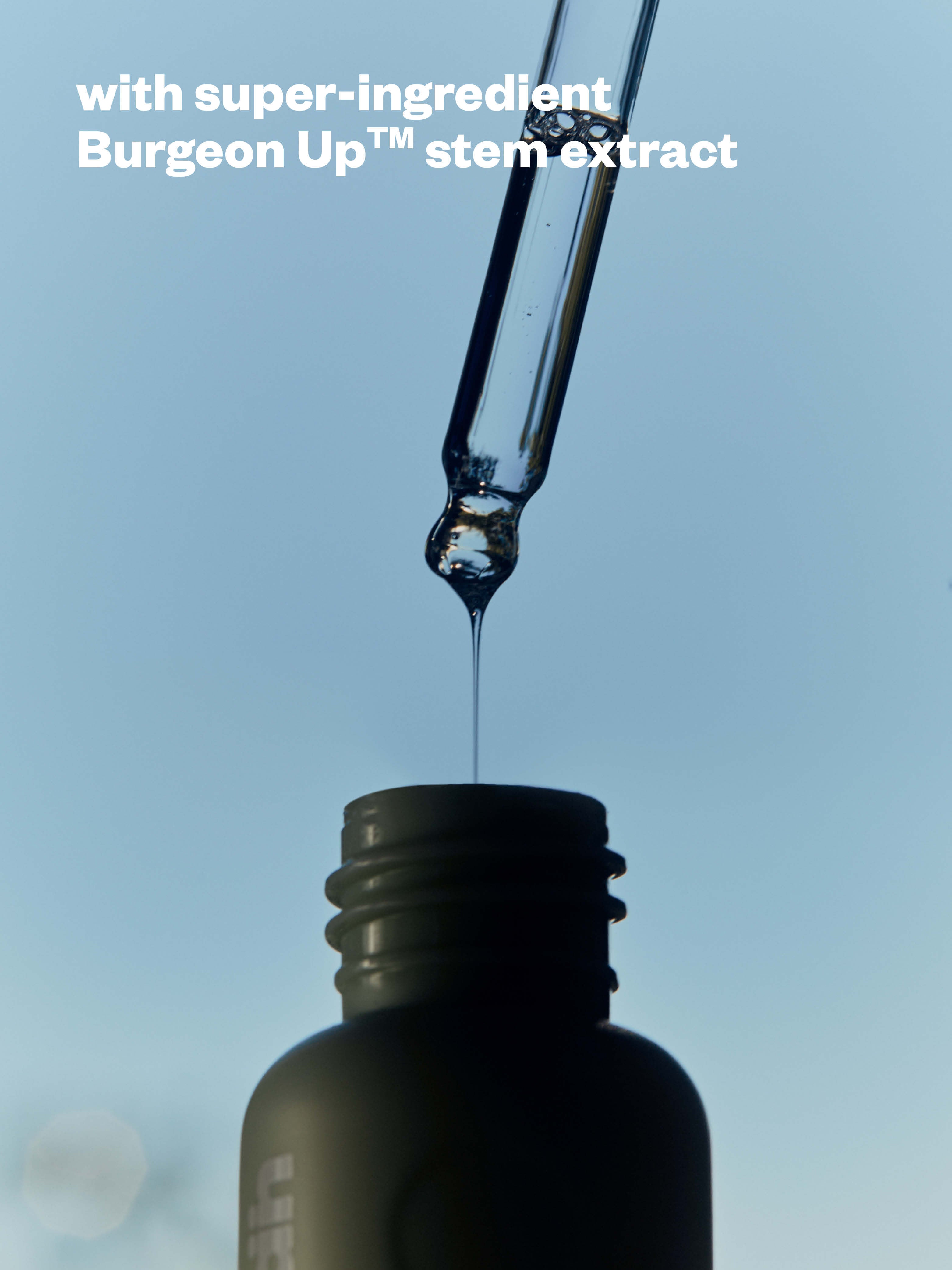 The Justhuman Way
Clean Biocompatible ingredients

The fusion of  natural and synthetic ingredients, which just work in symphony, to give the elevation you desire.

Fast Beauty

Infused with rich peptides and biotics, enabling effective skin brain communication and speeding up the process of looking good everyday

Toxins Free

We don't compromise. Ingredients that are not good for you, are simply not good for Justhuman.

Cruelty Free

We love animals and we believe they shouldnt pay the price for our vanity.